Reflections on Nothingness and Oneness
The Phenomenology of Religious and Mystical Experience
Aaron Murly

Bangor University
Abstract
The study of religious experience is in many respects a personal affair, motivated by the intrinsic aesthetic value of subjectivity; in others it is a rational engagement with theological and metaphysical concepts. These distinct approaches, however, are not mutually inconsistent but complementary, each capable of corroborating the other. Many mystics and philosophers have earnestly sought to demonstrate the contrary, i.e., that ultimate truths revealed in spiritual encounters are inherently contradictory, and that even our concepts of self and other are arbitrary conventions of language or reason. This paper adopts a conceptual approach to religious experience, engaging critically with the phenomenology of nothingness and nondualityarguably the two most important challenges in the relevant literature to the prospects of a rational religiosity and mysticism.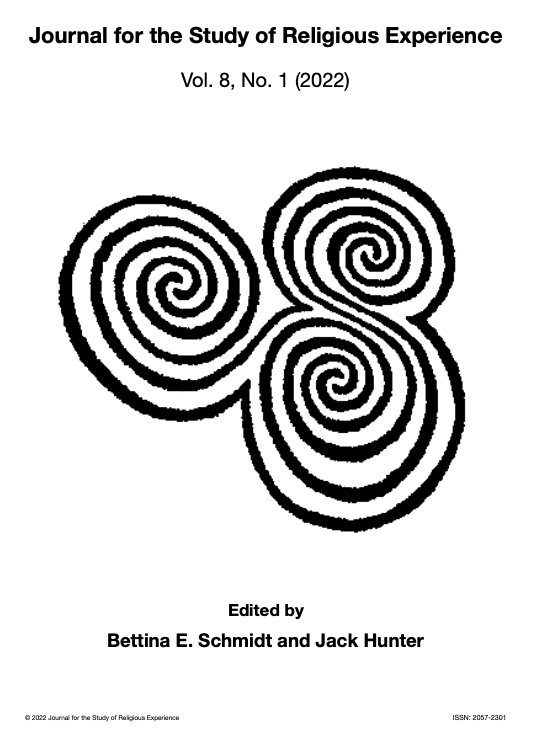 The Journal for the Study of Religious Experience is a peer-reviewed, open-access journal. All journal content, except where otherwise noted, is licensed under the Creative Commons Attribution-NonCommercial-NoDerivatives 4.0 International License.
The copyright for articles published in this journal is retained by the authors and the Journal for the Study of Religious Experience.  Authors would need to request the reuse of the article in case they want to publish it elsewhere and they should acknowledge the initial publication in JSRE.
Authors are permitted and encouraged to post online (e.g., in institutional repositories or on their website) a link to the Journal's website where the article may be downloaded for free.
Authors are responsible for ensuring copyright clearance for any images, tables, etc. which are supplied from an outside source.